Your products will be delivered to any destinations you request.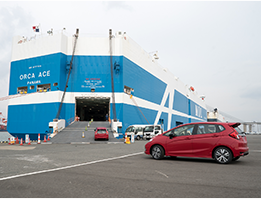 Our export operation helps you deliver any kinds of products to any destinations you request. Our experience for export operation is longer than anyone in the Port of Nagoya area.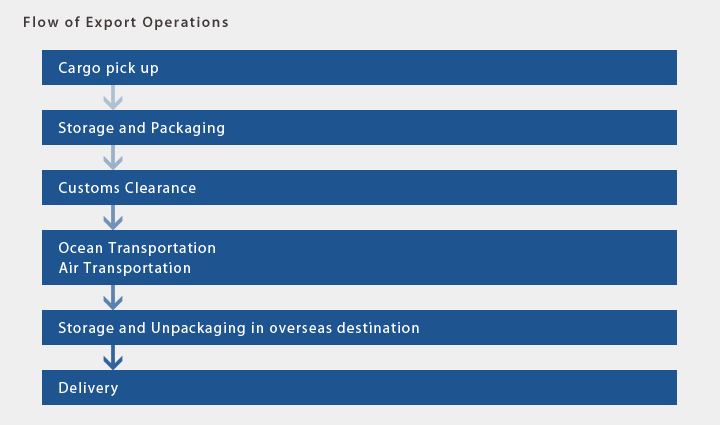 Always offering the most suitable logistics proposal for your international trade.
Faster delivery with lower cost is what each shipper is always looking for. We will offer the most suitable proposal for your requirement by making the best use of our own warehouses with sufficient capacity, highly qualified operation for cargo handling, and the knowledge by our experienced staff.